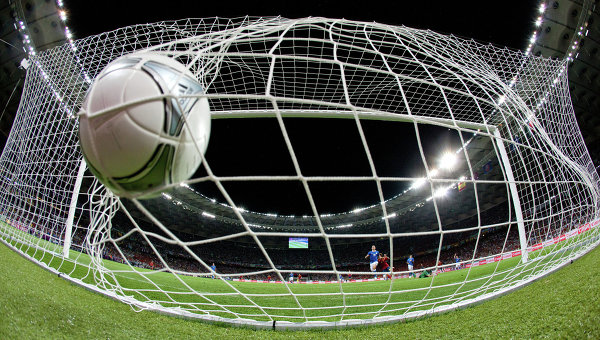 Протягом листопада та грудня 2017 року проходили обласні студентські змагання з футзалу під назвою "Спорт протягом життя". У змаганнях взяли участь 24 команди, серед яких 2 – з Каразінського університету.
У фінальному матчі каразінці перемогли з рахунком 3:1 і 3-ий раз поспіль стали переможцями змагань. У складі команди-переможця 4-ро студентів нашого факультету: Владислав Моспан (РР-21), Данило Абакшин (РР-34), Максим Панішев (РЕ-41), Олександр Безродний (РР-21).
Вітаємо переможців та бажаємо їм подальших успіхів у спорті у навчанні!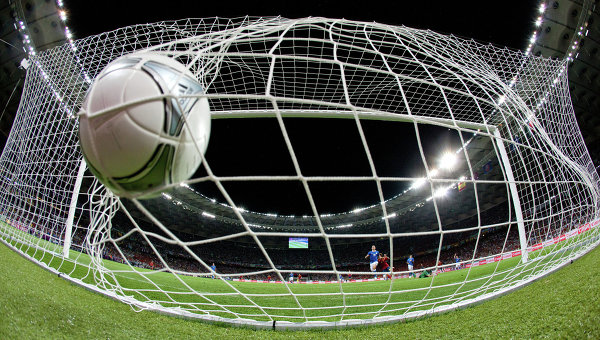 Throughout November and December of 2017 there were regional student competitions in football called "Sport for Life". 24 teams took part in the competitions, among them 2 – from the Karazin University.
In the final match, the Karazin players won with score 3:1 and won the competition for the third time in a row. The winning team includes four students from our faculty: Vladislav Mospan (PP-21), Danil Abakshin (РР-34), Maxim Panishev (РЕ-41), Oleksandr Bezrodny (РР-21).
Congratulations to the winners and wish them further success in sports with their studies!