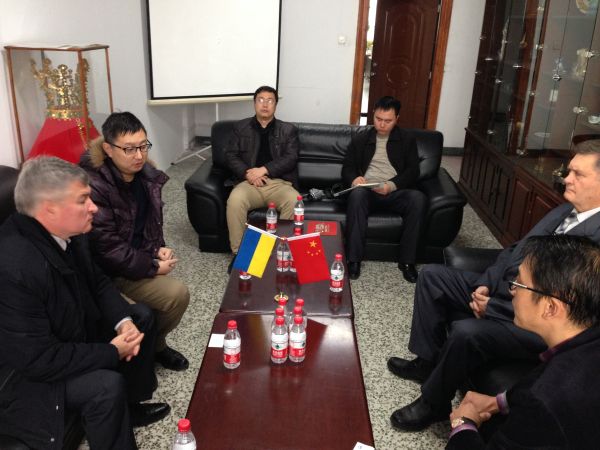 7-15 November 2016 the delegation of the faculty in the execution Chinese government grant under the theme "Magnetocardiography" visited Harbin Engineering University (Harbin, China).
During the visit, the dean of the Faculty of physics, biomedical electronics and computer systems, Professor Sergei Shulga and Professor, Department of Space Radio Physics Leonid Chornogor was awarded a certificate of appointment of scientists visiting professors of Harbin Engineering University, and Professor, Department of Theoretical Radio Physics Alexander Butrym and Associate Professor, Department of Quantum Radio Physics Konstantin Beloshenko – certificate of appointment of their time visiting professors of Harbin engineering University.
| | |
| --- | --- |
| | |
Reference.
Harbin Engineering University — basic engineering university in China. It is the research base for the training of specialists and technical personnel in the industry of shipbuilding, ocean technology, development of marine resources and uses of research in the field of nuclear physics.
News at University website.