Within the framework of the cooperation between the Ukrainian-German Academic Center of the KNU named after V.N. Karazin with the Laser Center of Hanover, the scientist of school of Radiophysics, Biomedical Electronics and Computer Systems Antonenko E.A., two experimental approaches were studied to obtain the stabilization effect of an aqueous suspension:
ozonization of a suspension of nanoparticles after ablation
ozonization of deionized water before ablation.
Both approaches allow achieving a temporary (several days) stabilization of the suspension, but they form different physicochemical properties of the particles.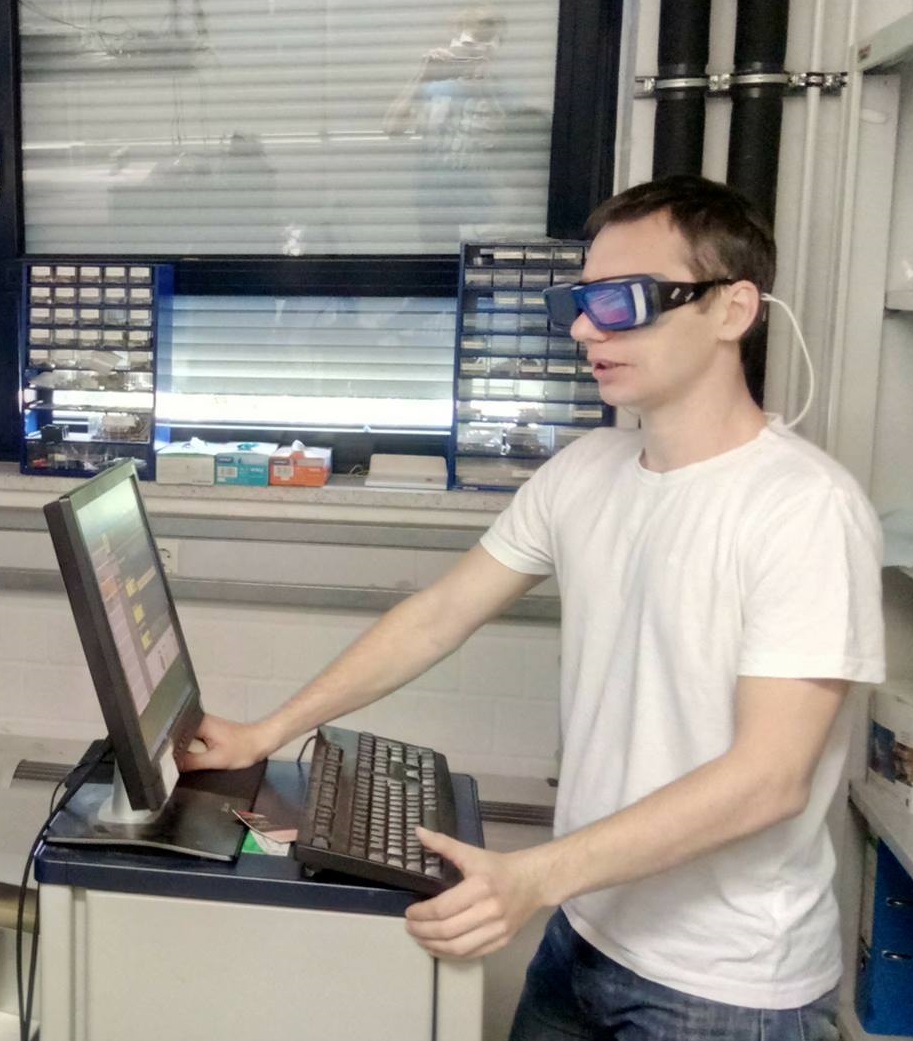 The results of such studies contribute to the strengthening of ties between Kharkov National University named after V.N. Karazin and universities of Germany, and also open new perspectives in further joint work.