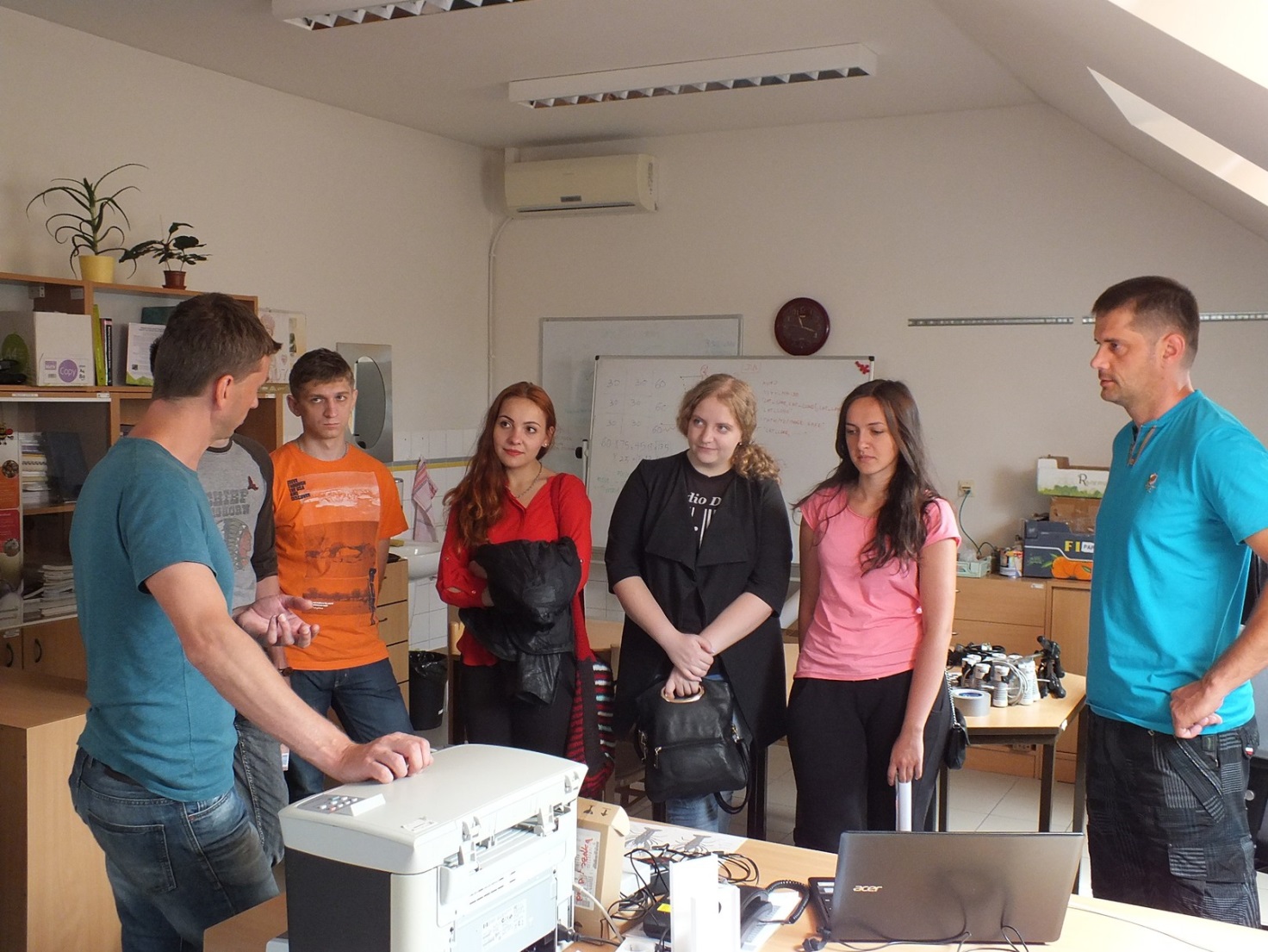 In July of this year, students of our faculty Balyuk Alina, Mysocka Anastasia, Pisklova Polina (group RB-41), Kotelevets Nikolay (group RB-51), Maschenko Alexander, Shaposhnikova Anastasia (group RB-61), Pichka Ekaterina, Sizonov Yaroslav (group RE-41), Mudrak Andrey and Movchan Alexander (group RE-61) took part in the international summer student's school organized by Czech University of Southern Bohemia . School was held from 02.07.2017 to 28.07.2017 in the town of Nové Hradi.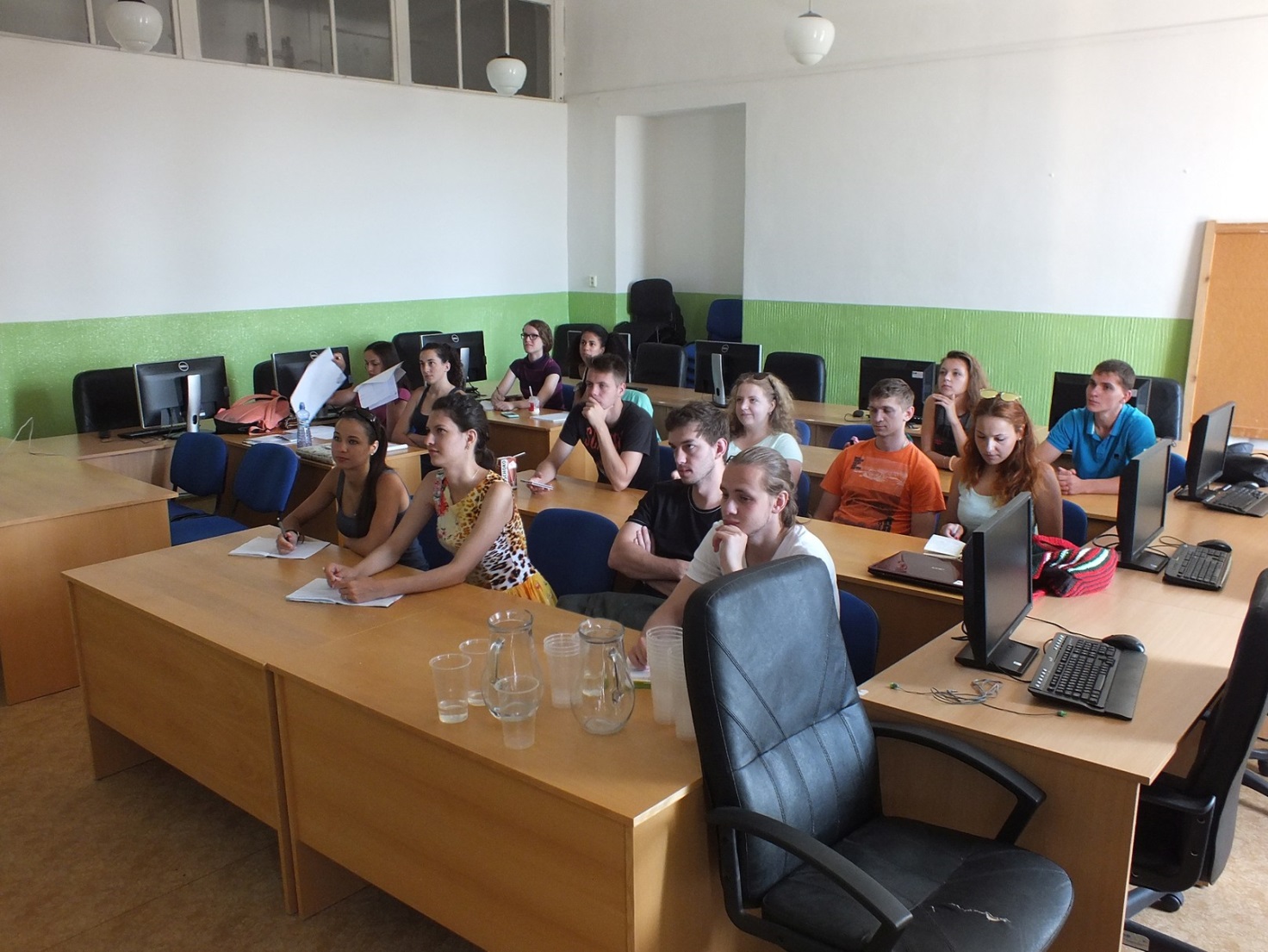 For three weeks, students attended lectures, conducted experiments and improved programming skills in MATLAB and C ++. The training was conducted in English. In addition, everyone worked on his scientific project .
Our students Movchan A. and Mudrak A. made a project from the Austrian company EATON "Design of experiment (DoE) for the optimization of the grinding wheel maintenance" and produce their experiments at the factory in Austria.
Sizonov Ya. Worked on a start-up project from the start-up center of Austria and eventually designed a device to help people with vision problems to orient themselves in large shopping centers.
 All the students worked hard and showed themselves well to potential employers.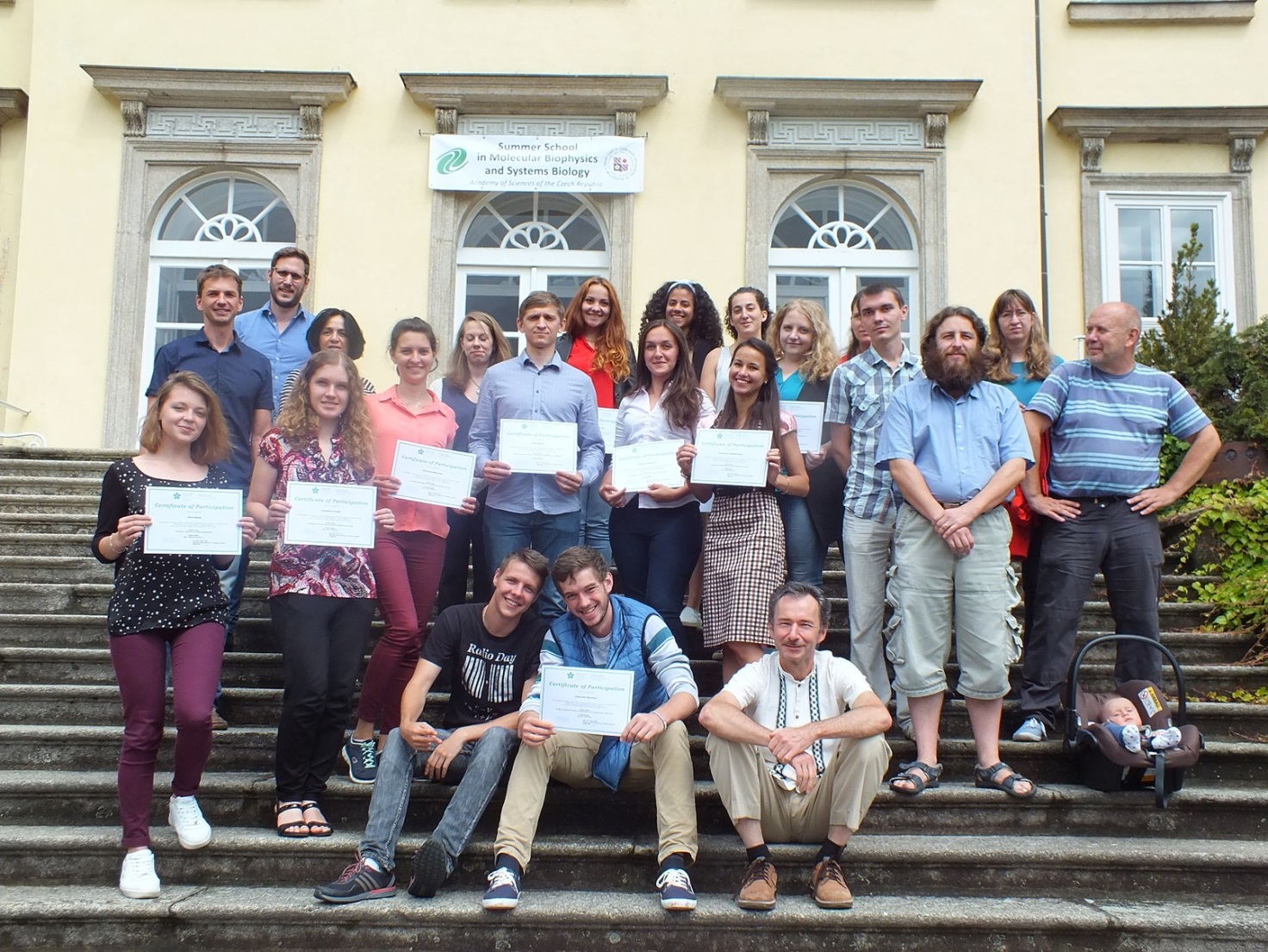 Our student Pisklova P. shares her impressions of her participation in the summer school:
"As for me, this summer school is a colossal experience in international communication. Besides us there were also girls from New York, Spain and Slovakia. And communication with them, as well as with the teaching staff, was only in English. In addition to working on projects, we also had free time, which we spent on traveling. Some of us visited mountains, waterfalls, all together we went to the lake in Austria and to the pool in the Mountain Strapnyts. Also visited Czech Budejovice, Cesky Krumlov, Hluboku nad Vltavou – these are incredible cities in the Czech Republic, in which there are beautiful castles. We visited both Prague and Vienna. Two capitals and incredibly many impressions. In our free time and traveling time we played volleyball, basketball and foot-tennis. Also we had a barbecue party, on which we were able to make friends with both teachers and foreign students. It was an incredible adventure that gave us a lot of knowledge and allowed us to join the Czech cultural values! "