In the framework of communication with students, we asked freshmen why they chose our faculty. Today we publish the answer of student Alexander Pertsov to the question "Why RBECS?".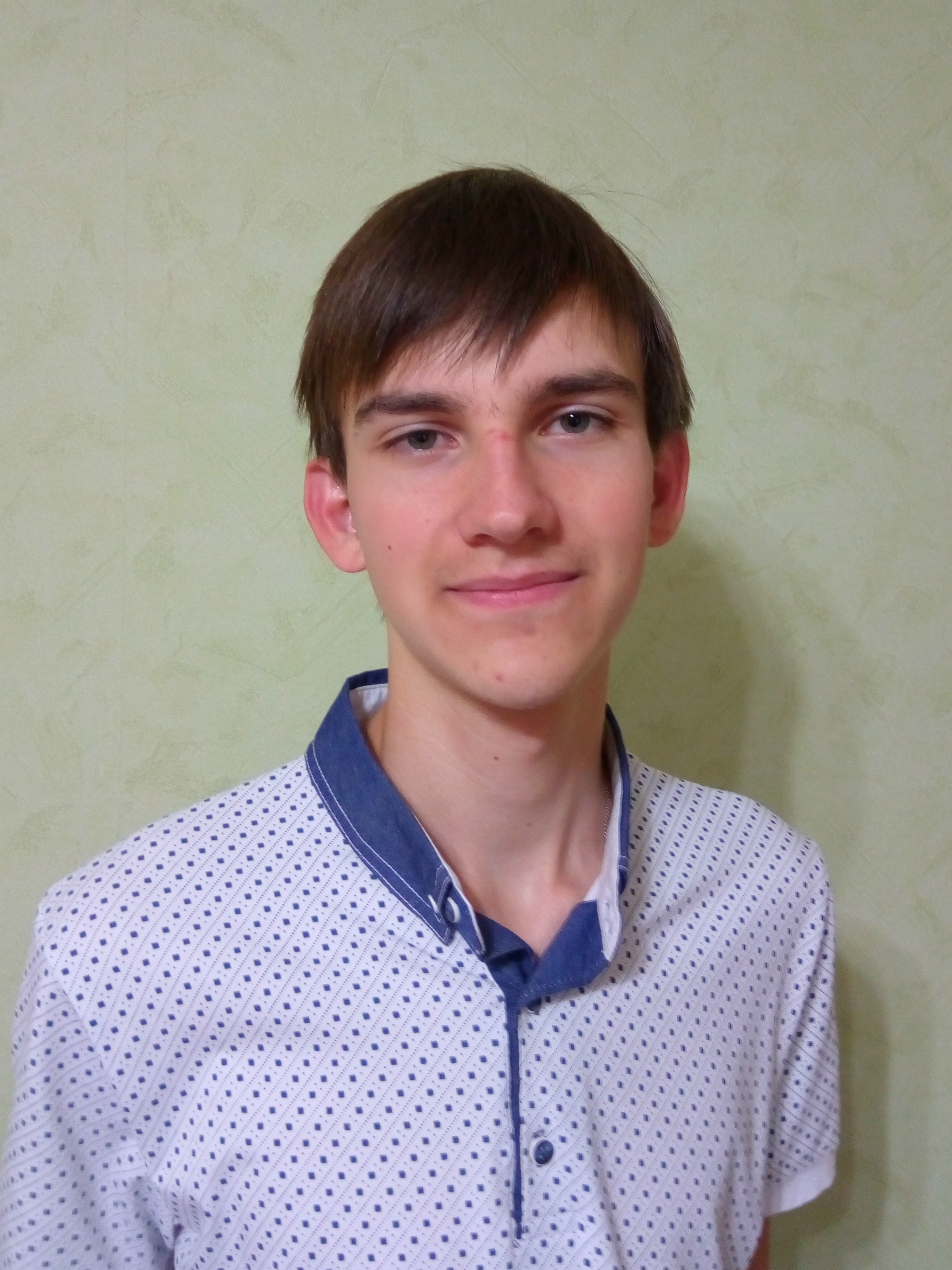 -I chose the Faculty of Radiophysics, Biomedical Electronics and Computer Systems, because it gives me the opportunity to learn deeply about physics, mathematics and computer science.
Specialists in radiophysics are in highly demanded and can apply knowledge and practical skills in many spheres of modern life. A significant fact for me was that students can take part in the research that care conducted at the faculty, participate in international educational programs, and after graduate have the opportunity to engage in scientific activities.