All-Ukrainian Olympiad of the School RBECS Karazin Kharkiv National University in physics "Radioolympics"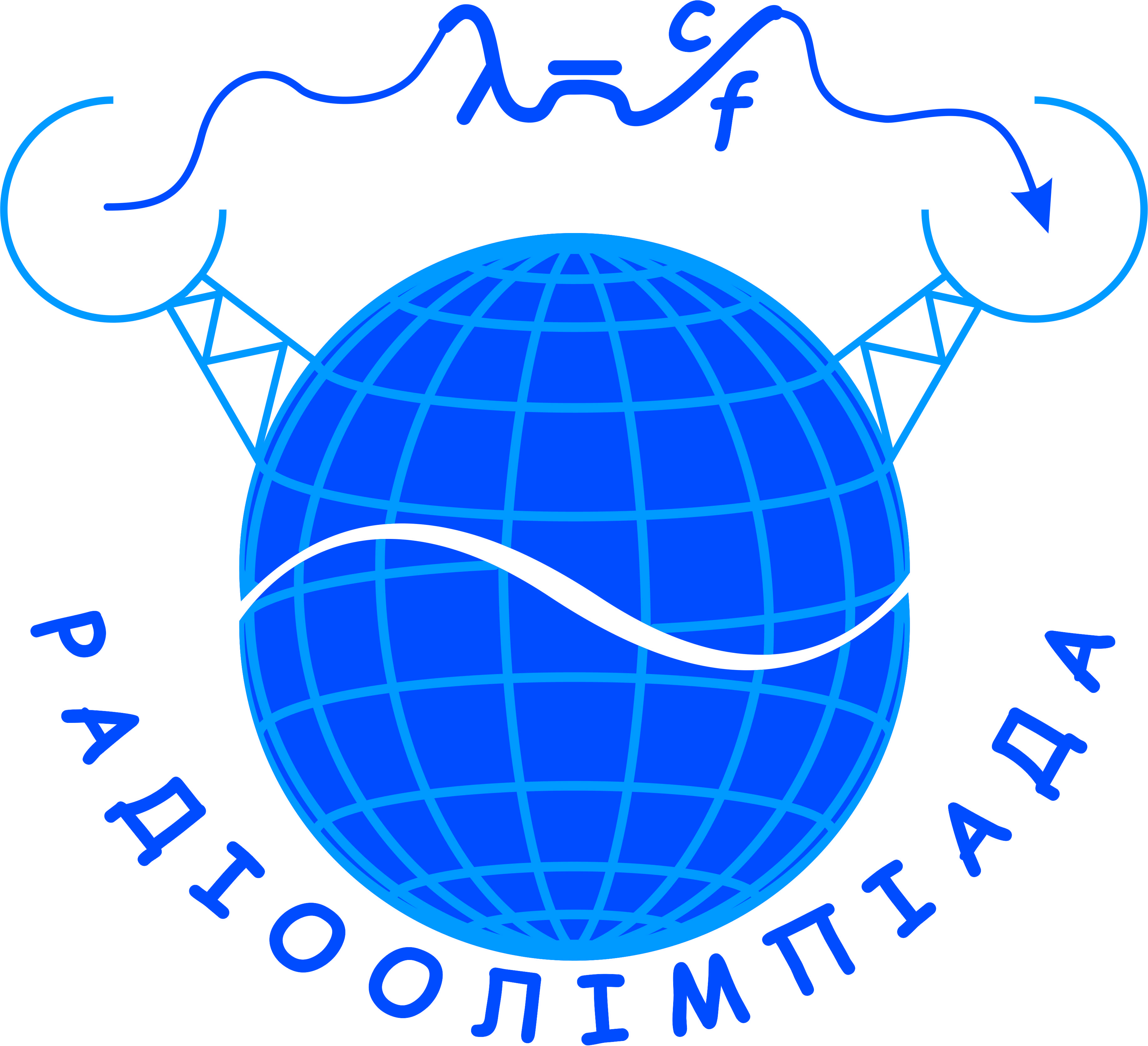 The co-organizer of the Olympiad is IEEE Ukraine Section (Kharkiv) SP / AP / C / EMC / COM Societies Joint Chapter, legally represented in Ukraine by the Public Council "Ukrainian Section of the IEEE". International Organization of the Institute of Electrical and Electronics Engineers IEEE – an international organization of engineers in the field of electrical engineering, radio electronics and radio electronics, the world leader in the development of standards for electronics and electrical engineering.
The Olympics are held in two rounds: distance and full-time.
Distance round will be held from 9.01.2018 up to 19.02.2018.
Full-time round will be held at Karazin Kharkiv National University at february 24 2018
To participate in the distance round of the Olympiad, schoolboys of 10-11 grades and persons entering universities in 2018.
To participate in the distance round the problems whose subjects are connected with various sections of radiophysics must be solved.
Solutions of the problems should be solved on a sheet of paper, scan or photographed and sent by e-mail to site.rbecs@gmail.com, in the subject of the letter should be indicated "Radioolympiad".
In the letter it is necessary to specify:
Full name of the participant
name of municipality
full name of the institution that the participant is graduating or allready graduated from
phone number of the participant
The authors of the works that score the most points will be invited to the full-time round of the Olympiad. All participants of the full-time tour will receive memorable prizes, close to 20 best will receive USB flash cards additionally, and winners will be awarded by valuable prizes.