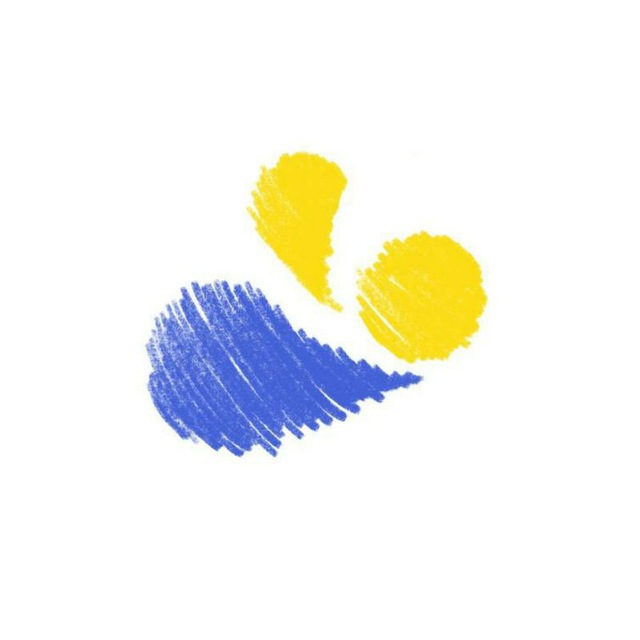 From the first days of the war, a lot of children were in bomb shelters or basements, they were scared and they could not find a place for themselves. Children must continue to live, develop and be strong, because they are the future of our country.
Therefore, the Ukrainian part of the international team "Kids in the movement" organized the Ukrainian movement "Children of Ukraine" to support children and parents, and over time set up an almost complete educational process. Also in the first month, the movement "Children Together with the Armed Forces of Ukraine" was launched, where children recorded videos with kind words of support for our defenders.
"Children of Ukraine" is an online school on a volunteer basis. All classes are held online via Zoom. The school was joined by professional teachers and specialists from around the world. The following areas are currently working:
Sports
Coaches – professionals or even champions of Ukraine in sports conduct training according to the international Totalfit system – soul, mind and body. Classes are held in different languages.
Psychological support
Art therapy for children and consultations for children and parents. During art therapy, children are engaged in creative work (drawing, modeling from plasticine, etc.). Classes are conducted by a team of foreign specialists with extensive experience, in particular, with experience in working with military injuries.
Talk about important things
In these classes, children communicate on important and relevant topics during the war, understand stories from the Bible and educate children on Christian values. Classes are taught by teachers with extensive experience working with children.
English
Classes are held for students of all ages and levels of English proficiency. The teachers have extensive experience working with children and adolescents and conduct classes in a kind and sincere manner.
Oratory and Language Techniques
A professional speaker teaches you how to speak so that you are listened to with your mouth open. Oratory skills help to become more successful in learning, work and everyday communication.
Bedtime Story
For the youngest listeners (4-6 years old), a professional voice-over reader reads very interesting bedtime stories.

One of the movement administrators is our student Anatoly Kovalev (RR-51 group).
This movement is financially supported by partners from different countries, and the children have already received their first scholarships for excellent education. You can join the school using the links below.