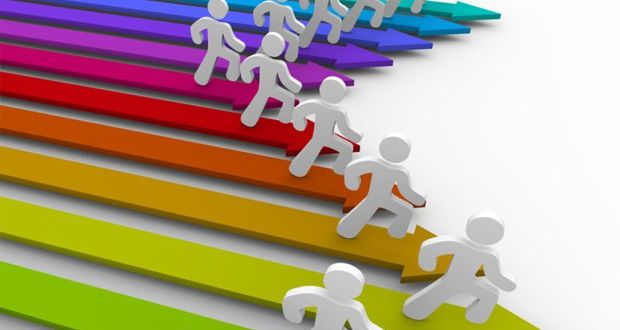 On the site of the university posted rating lists the success of the students of our faculty for the first semester of 2016/2017 academic year.
The procedure of forming the lists indicated in Rules of appointment and payment of academic scholarships at the University of. Action document applies to those receiving higher education at the University of the state order at the expense of the general fund of the state budget, namely full-time students, graduate students and doctoral students enrolled in full-time form of training (out of work).
In particular, the rating score is determined based on student performance in each discipline, practice, course work, a different kind of learning activities in the last semester according to the curriculum provides a separate assessment of learning outcomes at the final semester control, and allows for student achievement in academic, scientific and technical activities, social life and sports activities in the last semester.
Note. Red color documents referred to individuals who receive higher scholarship for outstanding academic achievement, blue – an academic scholarship, bold – those who have the right to social scholarship, here's rating success of other students, who did not receive a scholarship in the second semester of 2016/2017 academic year.
Ranking of the students of our faculty.